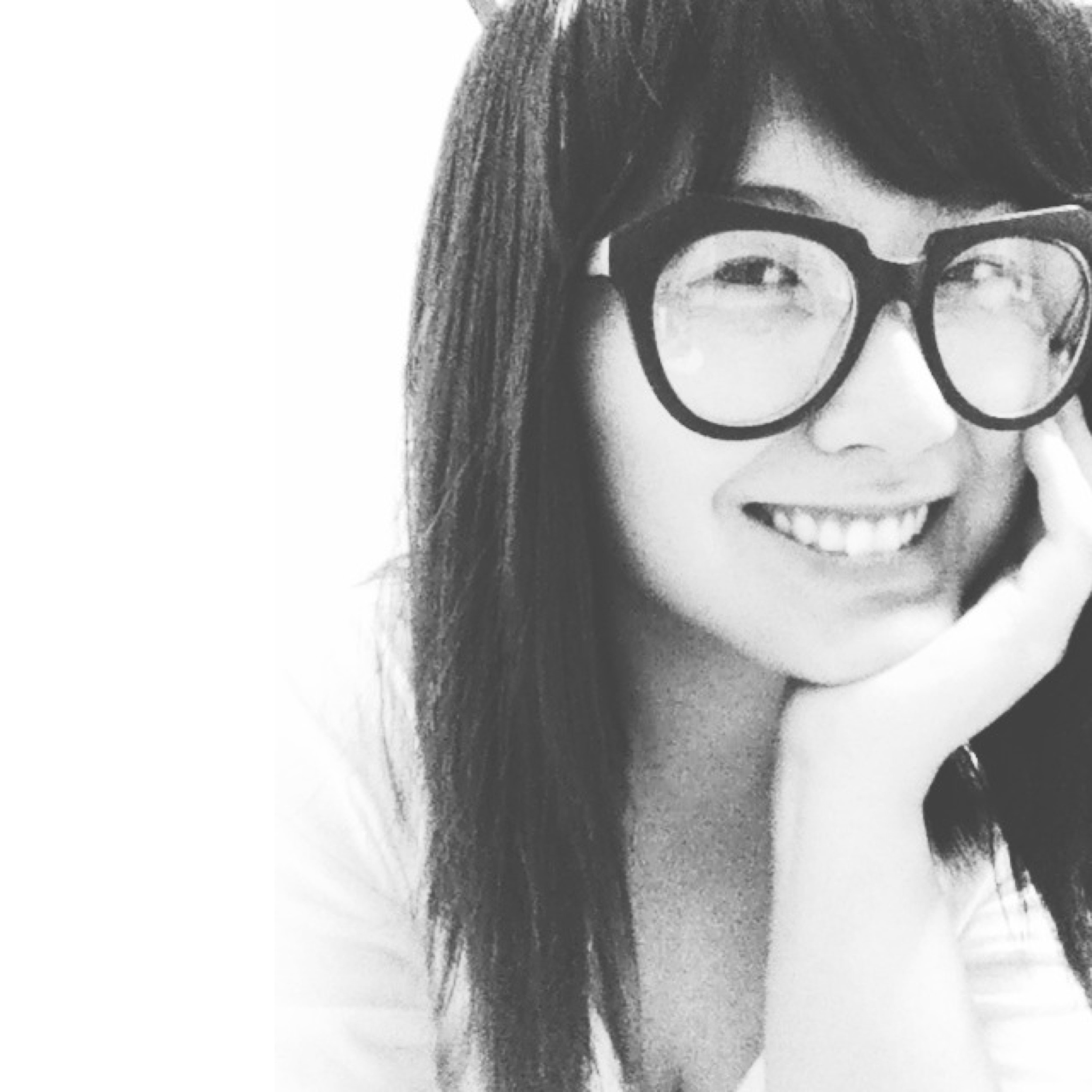 Founded by Missy Creed in 2015, Dogwood Social is a social media and digital marketing company that caters to local businesses in the Mid-Missouri area. With a creative background, global perspective and experience in logistics, Missy brings the arts, new ideas, and exceptional organization to her growing, small business.
Our company was built for business owners who know the importance of social media marketing, but don't have the time to utilize it effectively and see it as an area that is worth outsourcing. We are in the business of helping other businesses succeed.
We are a well-rounded team comprised of entrepreneurs, teachers, designers, and web developers, making us an ideal choice when it comes to marketing and understanding a variety of industries. Our eagerness to learn is a quality that has enabled us to become extensions of our client's teams.
We thrive off of change, challenges, and helping others first and finally, believe in the words of Marie Forleo that, "Everything is figure-outable."
Our Mission:
To generate business for local clientele by strategically marketing products and services online allowing business owners to do what they do best.